Louaye Moulayess
animator



___________________________________________________
October 2018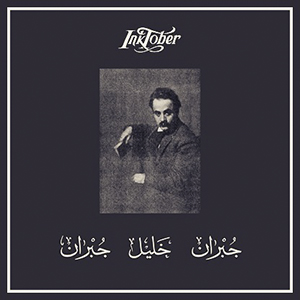 For October 2018, I illustrated Quotes from the Lebanese-American Writer, Poet and Visual Artist: Khalil Gibran.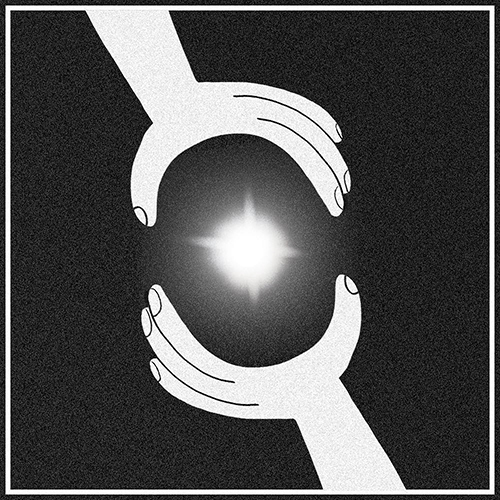 "Generosity is giving more than you can, and pride is taking less than you need."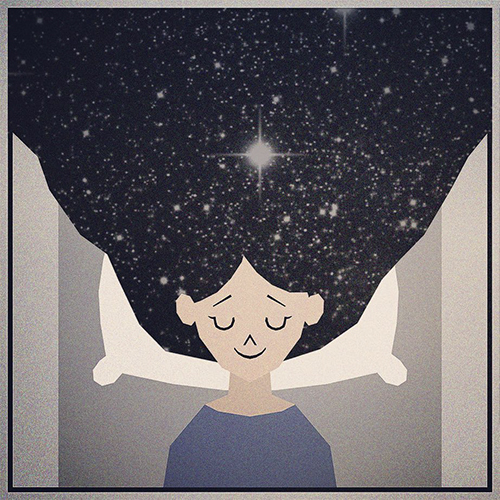 "Trust in dreams for in them is hidden the gate to eternity."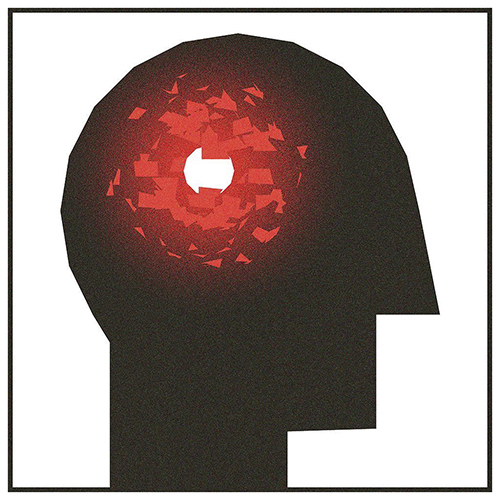 "Your pain is the breaking of the shell that encloses your understanding."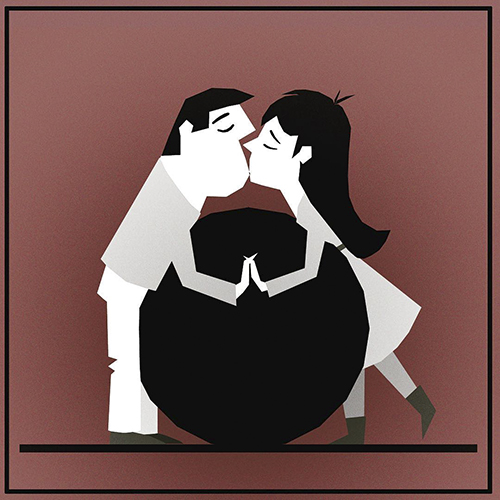 "Let there be space in your togetherness"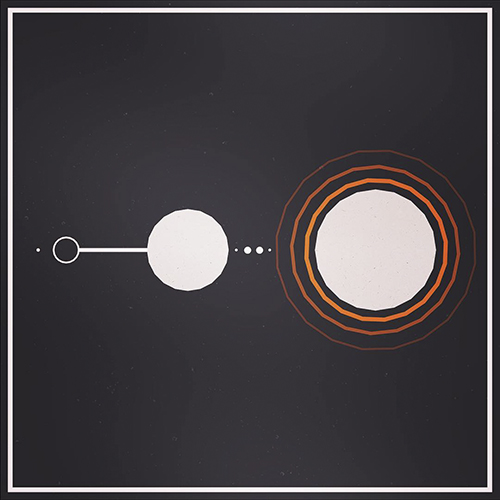 "Yesterday is but today's memory, and tomorrow is today's dream."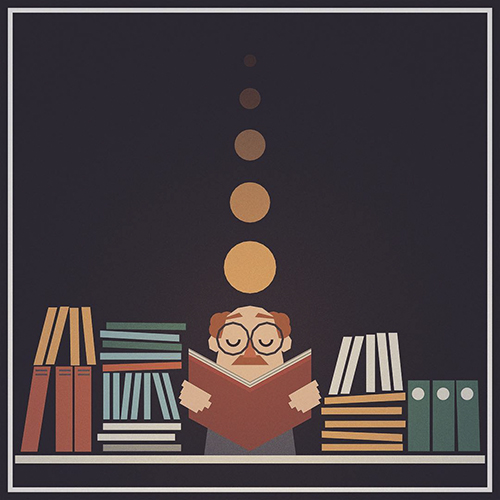 "I am ignorant of absolute truth. But I am humble before my ignorance and therein lies my honor and reward."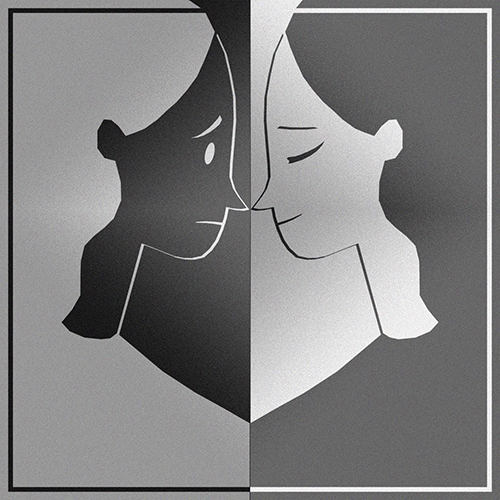 "When you are sorrowful look again in your heart and you shall see that in truth you are weeping for that which has been your delight."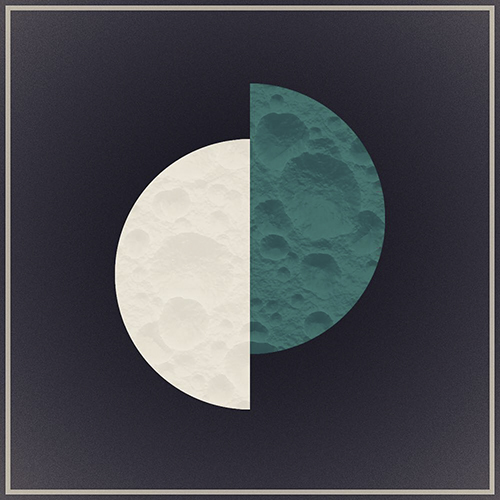 We are all like the bright moon, we still have our darker side."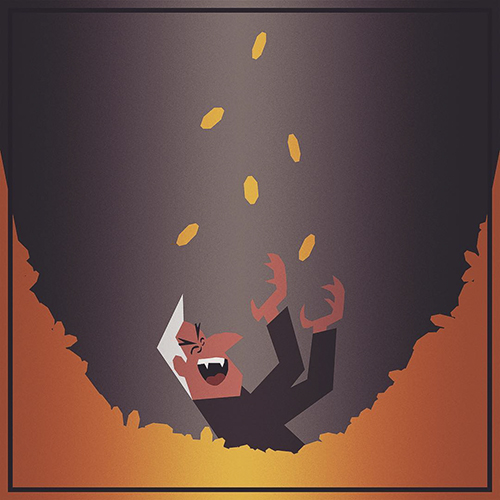 "The most pitiful among men is he who turns his dreams into silver and gold."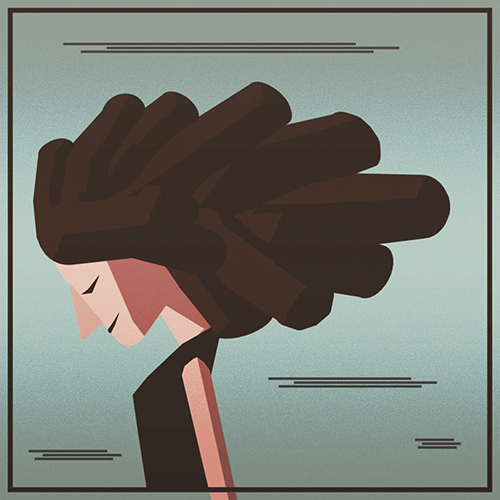 "Forget not that the earth delights to feel your bare feet and the winds long to play with your hair."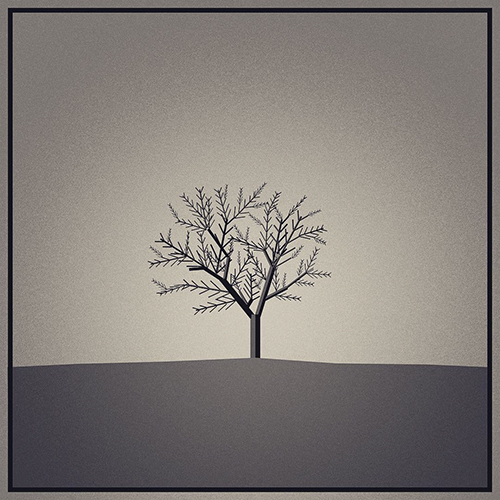 "Life without love is like a tree without blossom or fruit."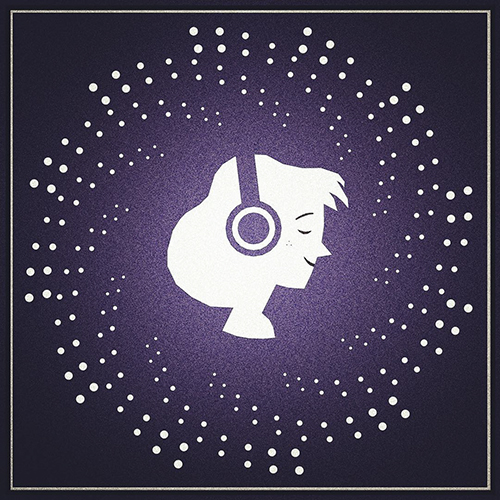 "Music is the language of the spirit. It opens the secret of life bringing peace, abolishing strife."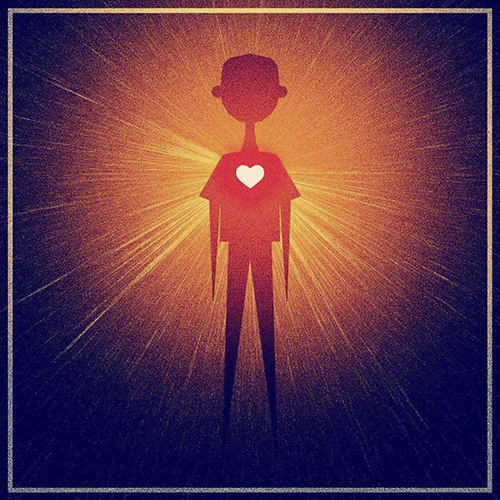 "Beauty is not in the face; beauty is a light in the heart."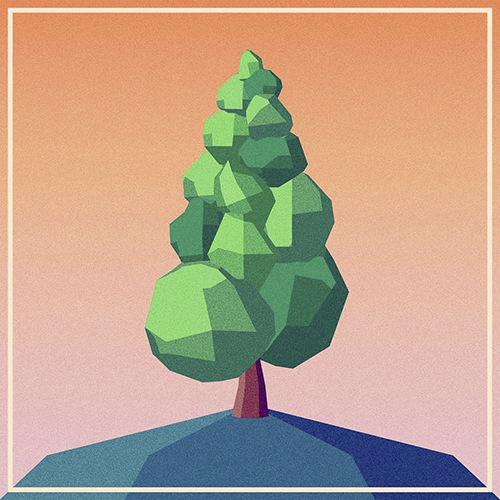 "Trees are poems the earth writes upon the sky, we fell them down and turn them into paper, that we may record our emptiness."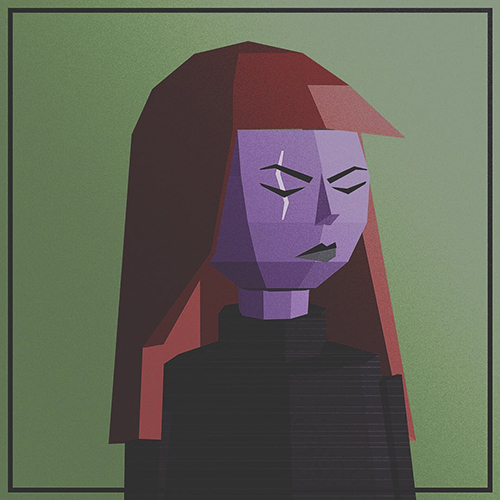 "Out of suffering have emerged the strongest souls; the most massive characters are seared with scars."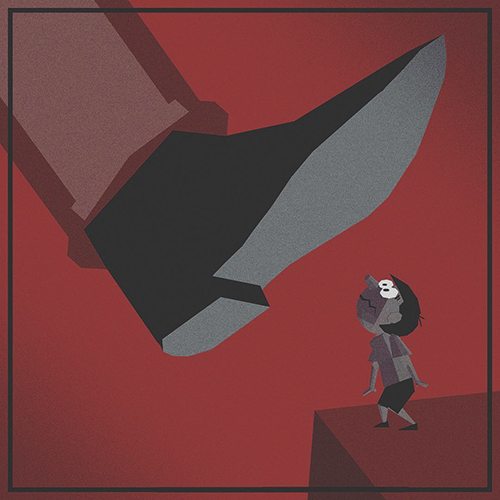 "To belittle, you have to be little."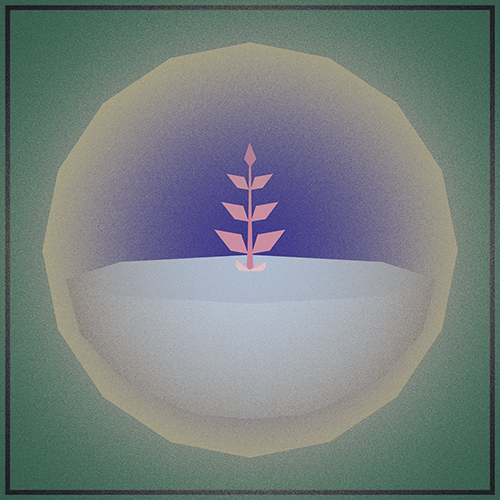 "Knowledge cultivates your seeds and does not sow in your seeds."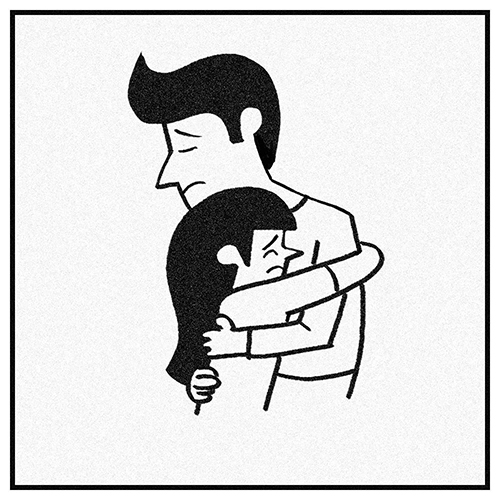 "You may forget with who you laughed, but you'll never forget with who you wept."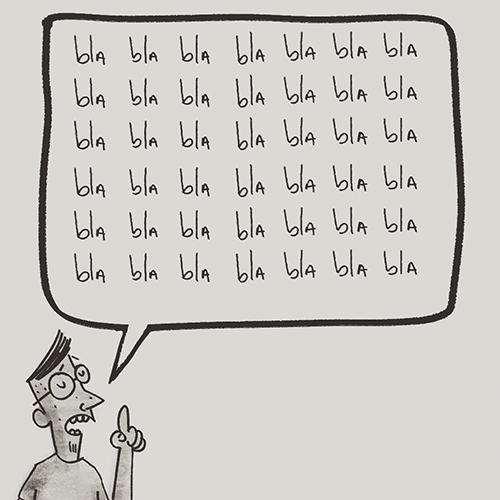 "You talk when you cease to be at peace with your thoughts."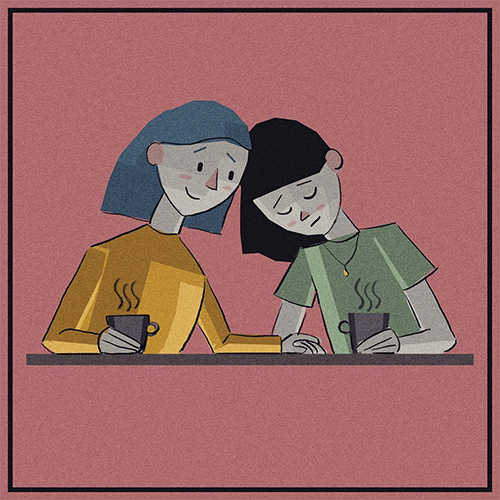 "Friendship is always a sweet responsability, never an opportunity."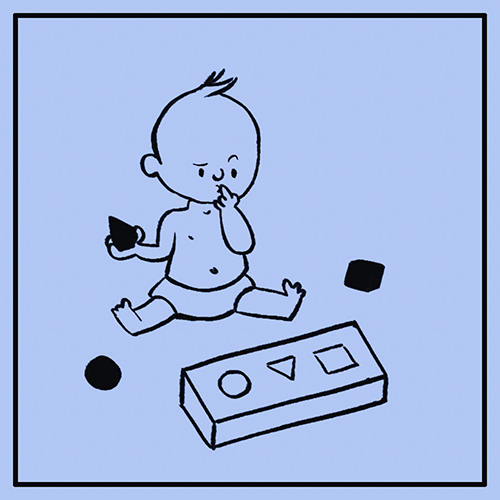 "Perplexity is the beginning of knowledge."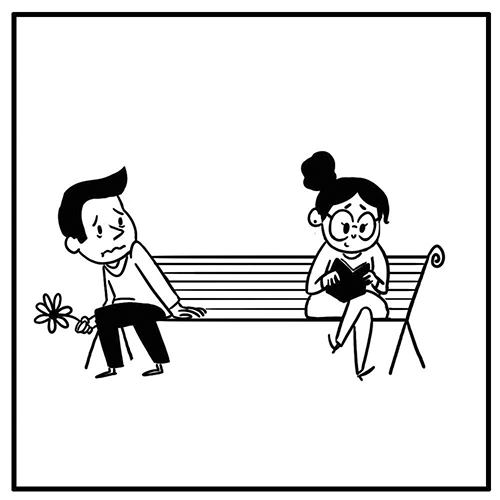 "Love and doubt have never been on speaking terms."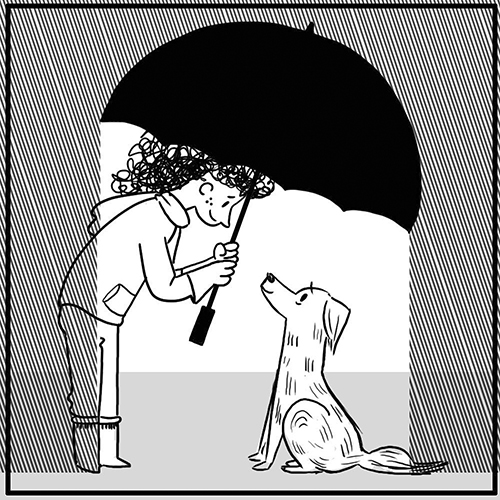 The smallest act of kindness is worth more than the greatest intention."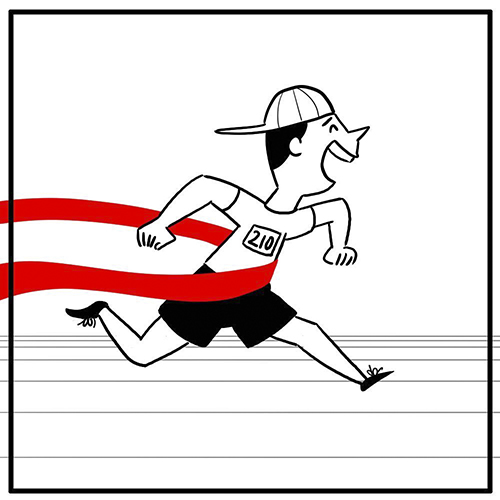 "I prefer to be a dreamer among the humblest, with visions to be realized, than lord among those without dreams and desires."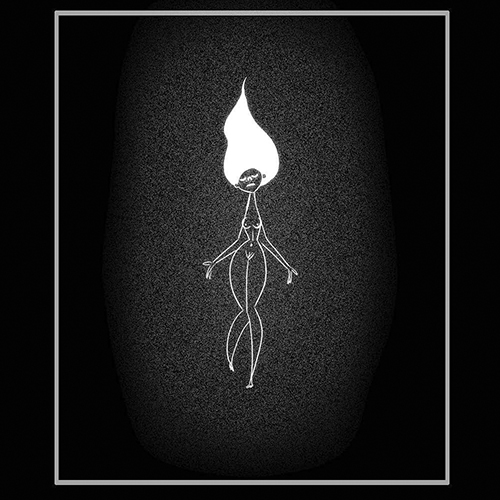 "Life without liberty is like a body without spirit."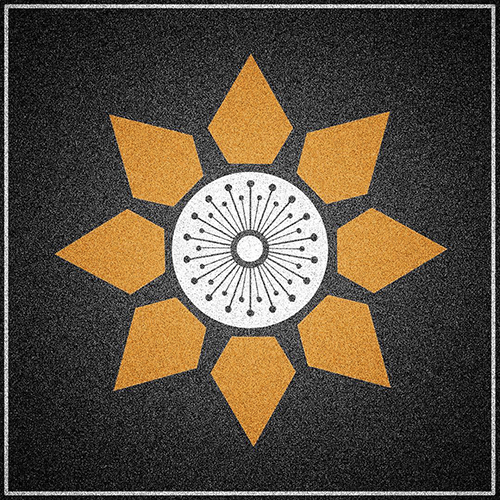 "If your heart is a volcano, how shall you expect flowers to bloom?."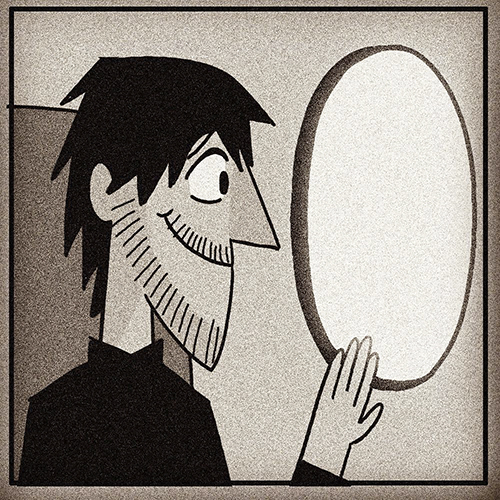 "Travel and tell no one, live a true love story and tell no one, live happily and tell no one, people ruin beautiful things."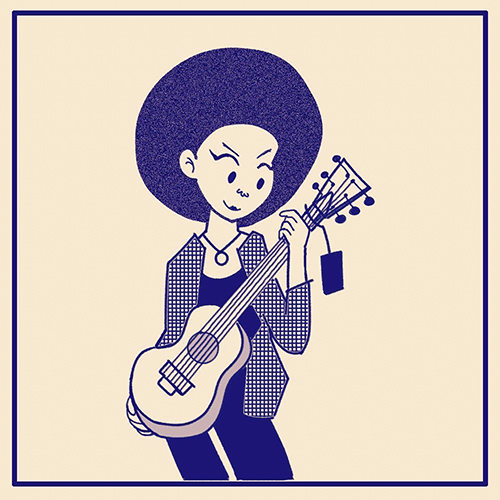 "Rest in reason, move in passion."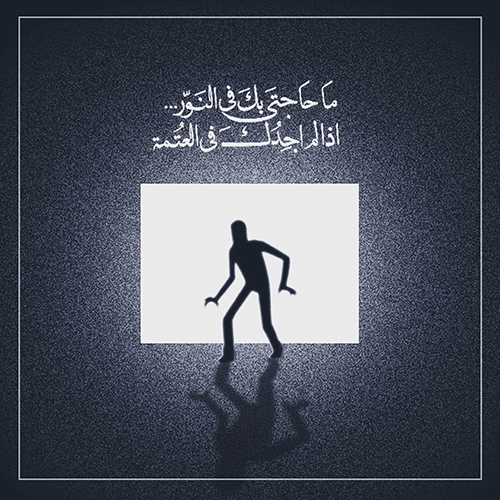 "Why do I need you in the light, if I do not find you in the dark?."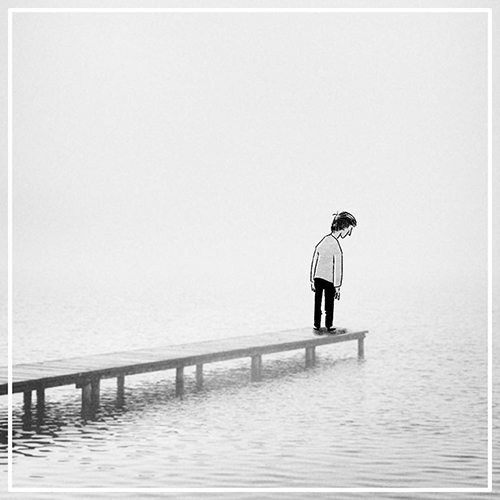 "And ever has it been known that love knows not its own depth until the hour of seperation."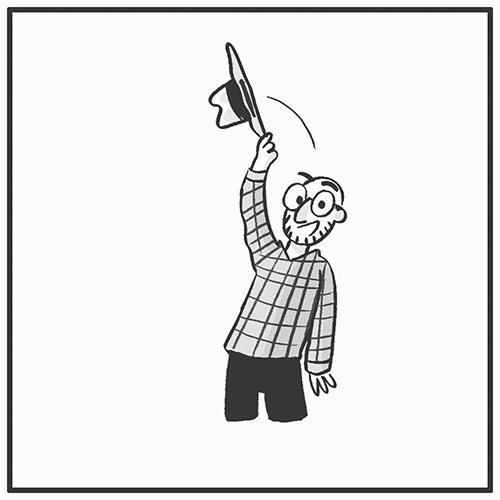 "Wake at dawn with a winged heart and give thanks for another day of loving."
________________________________